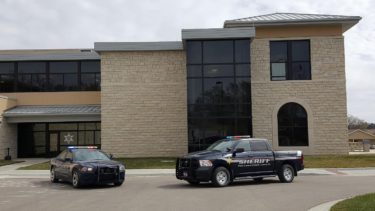 A fatality accident was reported in Pottawatomie County early Sunday afternoon. According to the Pottawatomie County Sheriff's office the accident involved a sport utility vehicle and motorcycle and occurred just west of Belvue on highway 24. The accident was reported at 12:30 p.m. Sunday.
Further information including names are not yet available and due to the Columbus Day holiday may not be available until Tuesday.
The post Fatal accident in Pottawatomie County Sunday appeared first on News Radio KMAN.