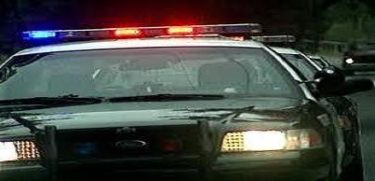 (an investigation regarding a hit and run injury accident on I-70 is listed in a separate news report)
Riley County Police Officers filed a report for burglary and criminal damage to property in the 200 block of Plymate Ln. on March 29, 2017 at approximately 8:40 PM. Officers listed Shengming Wang, 26, of Manhattan, as the victim when he reported that an unknown suspect cut the lock off of his storage unit and took 50 pairs of Nike shoes. The total loss associated with this case is approximately $15,015.00. Police ask that anyone with information contact RCPD or the Manhattan Riley County Crime Stoppers. Using the Crime Stoppers service can allow you to remain anonymous and could qualify you for a cash reward of up to $1,000.00.
###
Officers filed a report for rape in Ogden on March 29, 2017. Officers listed a 7 year old female as the victim when she reported that a 35 year old male known to her raped her the night before. Due to the nature of the offenses listed, no additional information will be released.
The post RCPD activity report 3/30/17 appeared first on News Radio KMAN.
Source: KMAN Local News