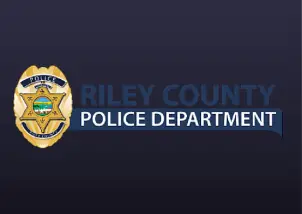 Riley County Police are reporting a death of a teenager due to a self-inflicted gunshot wound.
Officers were dispatched to the 2400 block of Bighorn Lane Thursday at approximately 8:30 PM for a report of an apparent self-inflicted gunshot wound. When responding officers arrived they found that Elaina Lagabed, 17, of Manhattan was deceased. Lagabed's next of kin has been notified.
Police do not suspect foul play based on information and evidence collected at the scene. Furthermore, officials confirmed that the public is not in danger as a result of this death.
The post Riley County Police report death of teen appeared first on News Radio KMAN.
Source: KMAN Local News