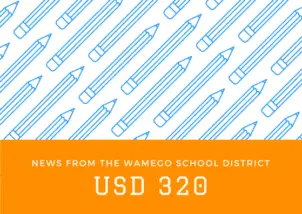 Wamego  West Elementary school was being evacuated to Wamego Middle School Thursday morning due to a reported main gas line break near West Elementary. School at the elementary school only will be cancelled the rest of the day. School officials indicate this is precautionary as law enforcement has advised that the school should be evacuated and cancelled.
Those wanting to get messages to their children can call the middle school at 456-7682.
The post Gas line break in Wamego causes evacuation of elementary school appeared first on News Radio KMAN.