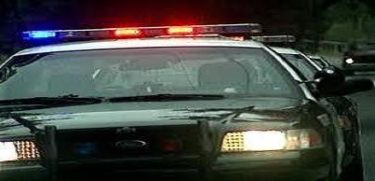 On Saturday, October 28, 2017 at approximately 12:30 p.m., the Riley County Police Department received a call concerning the discovery of a deceased person in rural southern Riley County. When officers arrived on scene, they located a deceased middle-aged white female, identified as Carrie Alicia Jones, 48, of Junction City. Initial investigation revealed Jones was the victim of an apparent homicide.
The investigation is ongoing, and further details will be released as the investigation progresses. Anyone with information is asked to call the Riley County Police Department at (785) 537-2112 or Crime Stoppers at (785) 539-7777. Using the Crime Stoppers Service allows you to remain anonymous and could qualify you for a cash reward of up to $1,000.00.
The post Homicide investigation by Riley County Police appeared first on News Radio KMAN.