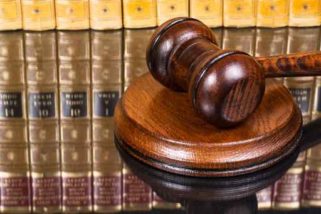 A Wamego teenager has been sentenced in connection with a June sixth incident outside Wamego that received a lot of attention and involved a juvenile over the age of 14. Jace Ward, 18, received a six month underlying sentence on each of the two counts he entered a plea to–driving under the influence and furnishing alcohol to a minor. The two sentences are to run concurrently and Ward was ordered to pay fines and costs. He is on 12 months probation and will serve 48 hours in the Pottawatomie County Jail.
Ward was arrested after a more than month long investigation into the incident and was originally charged with aggravated child endangerment, furnishing alcohol to a minor,and lewd and lascivious behavior.
The post Wamego teen sentenced in DUI case involving minor appeared first on News Radio KMAN.